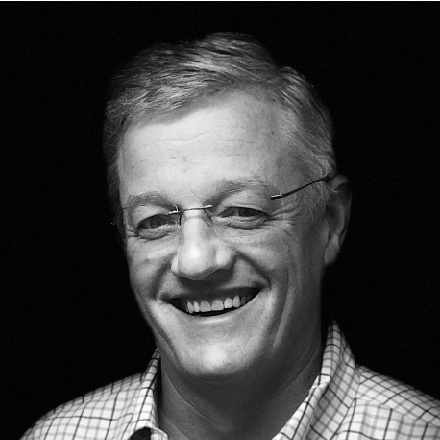 Rafe Hargrove, President
Rafe has over 20 years of professional experience in software architecture, development and systems consulting. Prior to establishing MyCropTechnologies, Rafe co-founded Dreamscape Technologies.
Rafe also helped Fireman's Fund Insurance Company architect several Service Oriented Business Applications (SOBAs) that used web services to provide users with real-time access to documents and statements through third-party agency management systems. Rafe was also the CTO for Fireman's Fund AgriBusiness and managed the successful releases of several large, web-based initiatives, including the design, development and release of web-based policy processing, quoting, billing and commission systems that were used by 1600+ company and agency employees.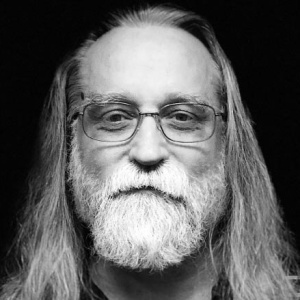 Scott Sell, VP, Quality Control
Scott is our Vice President of Quality Control and has over 25 years of professional experience in software engineering, application development, and systems consulting. Prior to starting Dreamscape Technologies, he was a Senior Systems Engineer for Fireman's Fund AgriBusiness and managed much of the design and implementation of Fireman's Fund's Multiple Peril Crop Insurance systems. Scott has strong analytical skills and has extensive experience in many development environments, version control systems, and network infrastructure. He has been with AgWorks since 2010 and works remotely from Dallas, TX.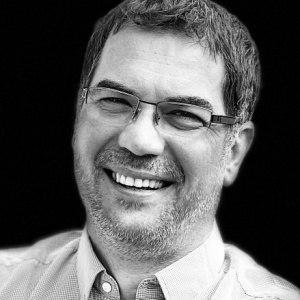 Istvan Keszei, Enterprise Architect
Istvan has over 23 years of professional experience in software development and software architecture. He played a key role in architecting and developing Fireman's Fund's applications while in Austin,TX and has 15 years of crop insurance knowledge. He is a founding member of AgWorks, has been with the company since 2010.
Prior to working for AgWorks, he was European Software Delivery manager at Cognizant, managing a wide range of software products primarily targeted for European clients. Earlier he worked for Avon Cosmetics as an IT Project manager interacting with North-, Central- and South American clients. Prior to that he was the head of development of the National Clearing House of Hungary where he and his team managed the software platform for the daily bank transactions of 50+ commercial banks across the country.
He is working remotely out of Hungary, Europe.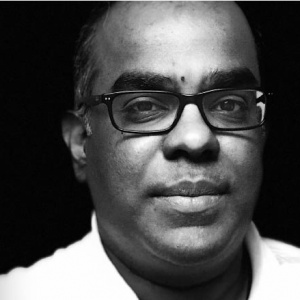 Kannan Palaniappan, Sr. Systems Engineer
Kannan is our Senior Systems Engineer and works in Application, System, & Enterprise Architecture, focusing on improving performance and engineering of Enterprise applications. He has more than 12 years of experience in crop insurance and has been with AgWorks for 7. He works remotely from Murphy, Texas.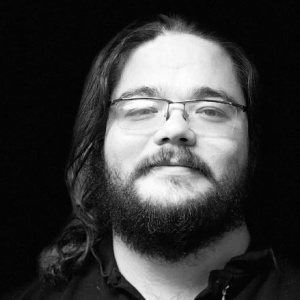 Jack Weems, Network/Deployment Manager
Jack is our Network and Deployment Manager and manages the deployment and back-end processes and well as System infrastructure. He has 10 years of experience in crop insurance and has been a member of the AgWorks team for 7 years. He works in our Amarillo, TX office.